I just like creating things. 😌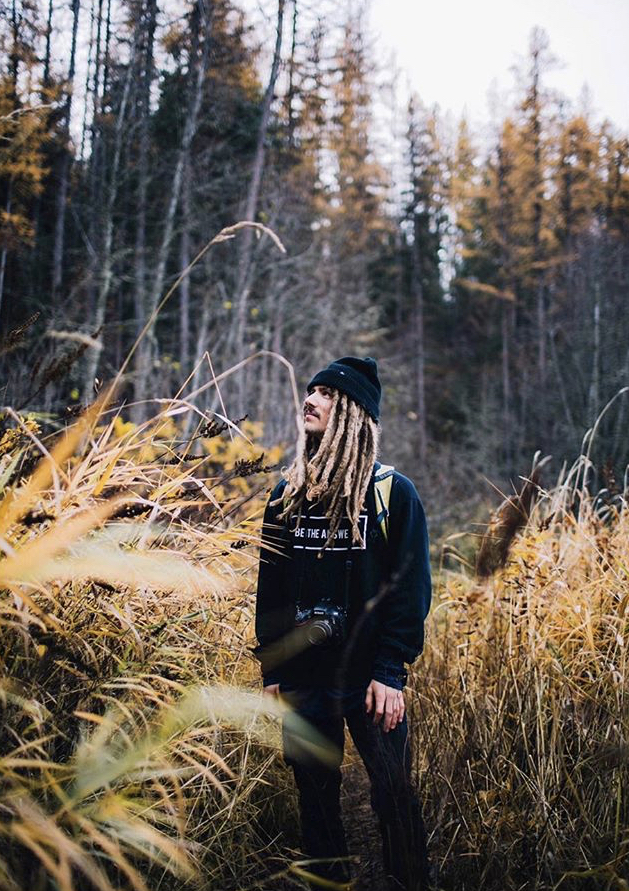 Along with years of professional content creation/digital media experience, I studied the dynamic relationship between film, advertising, and journalism and completed a Bachelor of Science in Interdisciplinary Studies from the University of Idaho. I enjoy spending time outside hiking, rock climbing, and mountain biking. I also love avocados and kiwis.
My Projects
freshlysunlit is electronic/lofi/ambient instrumental music project started in 2020. I released 12 full length albums in 2021. I also stream on Twitch and create videos on YouTube and TikTok.
tuneboat is a website/blog offering resources, services, and support for artists.